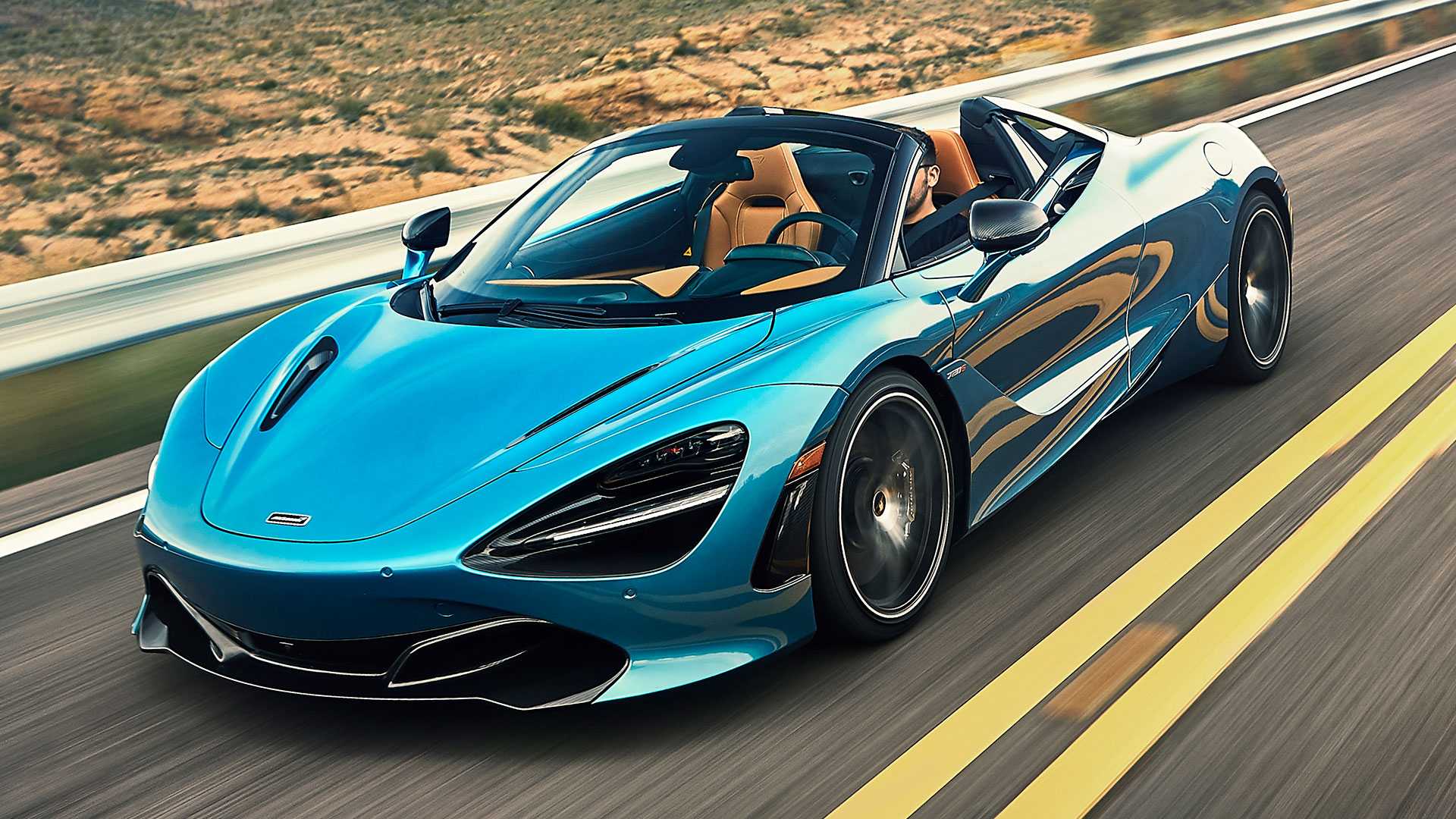 McLaren Battery Charger
Hello and welcome to Juice Your Ride
If you need a battery tender and adapter for your vehicle and you decide to go through the dealer, here is some need to know facts!
All car manufacturers have their battery tenders made by CTEK. They make their orders in bulk every few years, and have CTEK stamp their logo on the tender. For this reason, many of the tenders that come with the car already have an OUT OF DATE CTEK version. However, dealers still charge insanely high prices for these products just because of the fact that they have a prestigious logo on them. 
Here's a breakdown of what you will get:
With that being said.... it's a NO BRAINER! Click on the link and choose your model!
https://www.juiceyourride.com/pages/mclaren
STOP OVERPAYING and take care of your vehicle's battery life with the LATEST and BEST QUALITY products in the market. We cannot stress enough the importance of maintaining your vehicle functioning properly. This will not only increase your battery life, but will also ensure consistent performance when vehicle is in use and avoid erratic computer system faults and warnings.